call us for a free quote today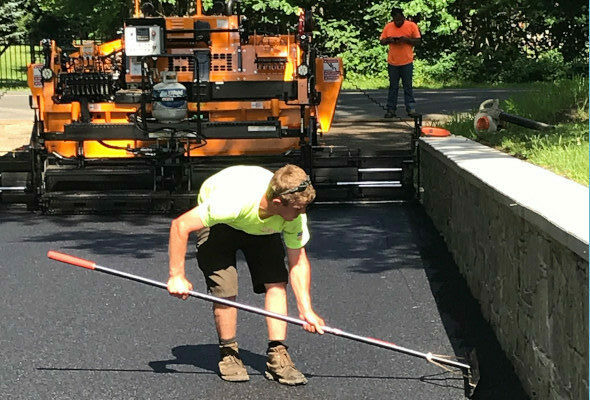 Paving driveways, from initial paving to repaving, is our bread and butter. We have literally paved thousands of driveways in the Orange, Bethany and Woodbridge area as well in every other town in New Haven County. We do it right the first time leveraging decades of experience. The result is a driveway that will last for up to 20 years, that will drain right and that will survive through constant use and the harshness of our New England climate. 
By using the right equipment, the best materials and installation expertise, your end result will be one you (and we) can be proud of.
Your perfect driveway is our best referral, knowing this, we strive to deliver you the best driveway we possibly can.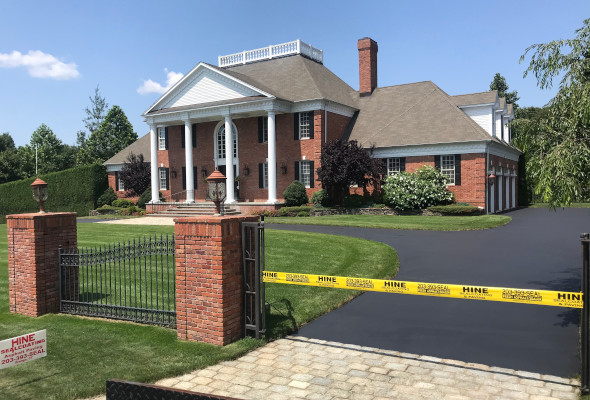 Lets be honest, as a homeowner its always more fun to spend money on something like adding a deck than on something mundane like a new roof or driveway repair. If we are being honest though, arriving at a beautiful house at the end of a cracked, faded, stained driveway doesn't make for much of an impression. Your lawn, your landscaping, your house AND your driveway are the components of "curb appeal". 
Curb appeal isn't something that only matters when you are selling a house, it matters every day. Most people's homes are the biggest investment they will ever make and you may only replace a driveway twice in your lifetime. Knowing all of this, its important that you choose a company that is trusted, reliable and expert at what they do to maintain that appeal.
It's this simple: House+lawn+landscaping+driveway = curb appeal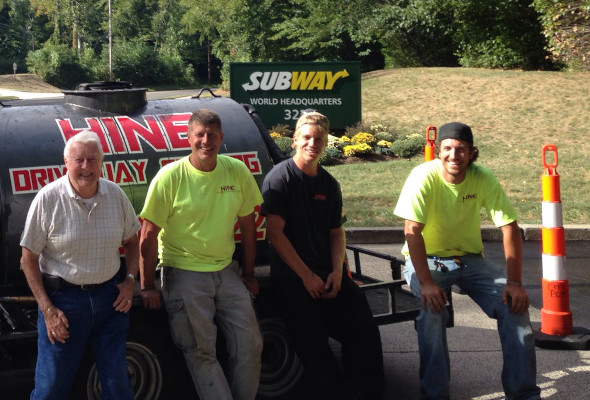 Trusted paving professionals
It's not just a question of how long have we been paving, its a question of how long have we been paving well. That's the same question you should apply to every contractor you talk to about your driveway. Our answer to that is "look at our Better Business Bureau rating" we have an A+ and have had that rating since we have been listed with them. 
Having paved thousands of driveways over the years we are happy to provide referrals and show you local examples of the work we have done so that you can judge for yourself.
Nobody can give you a more honest sense of the quality work we do than our customers.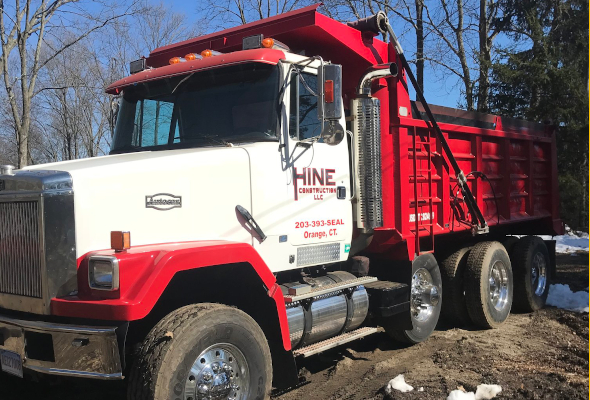 The Right paving Equipment
We have no shortage of it. When we give you a quote we inspect your existing driveway and determine what the job will need. That includes, time, materials, staff and equipment. We own everything we need to do the quality of work we do. Whether its simple patching and crack fill, sealcoating, old pavement removal, or hot asphalt paving. 
Not only do we have all the equipment but we have staff trained to use it. This enables us to confidently say we can handle any job from the smallest asphalt patch to the largest commercial parking lots. 
Key to providing you the best paving possible is having the right tools and materials for the job, and knowing how to use them expertly.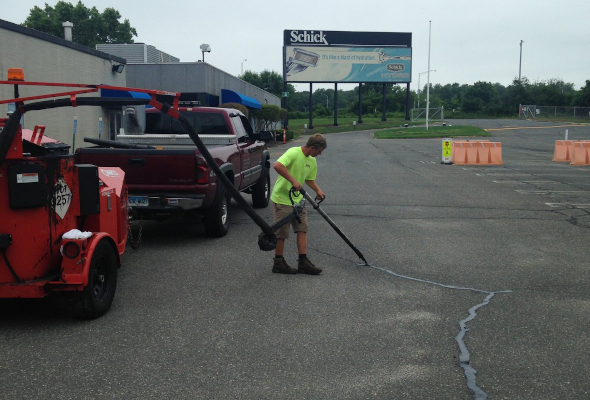 The right paving solutions
Not every job (and not every customer) calls for a complete replacement of existing asphalt paving. Depending on your budget and goals as well as the condition of your existing driveway we offer repair services that allow you to maintain your driveway without a complete replacement.
While there is ultimately no escaping the fact that even the best driveway has a lifespan, we gladly offer alternatives. We are just as happy to come out and fill the existing cracks in your driveway or patch portions of it that have broken up. We understand budget limits and future plans. While we can show you all of your options, we aren't going to push you to do more than you are comfortable doing, for whatever reason you might have.
We want you to know you have options, what they are and how long they will last. At the end of the day you make the call.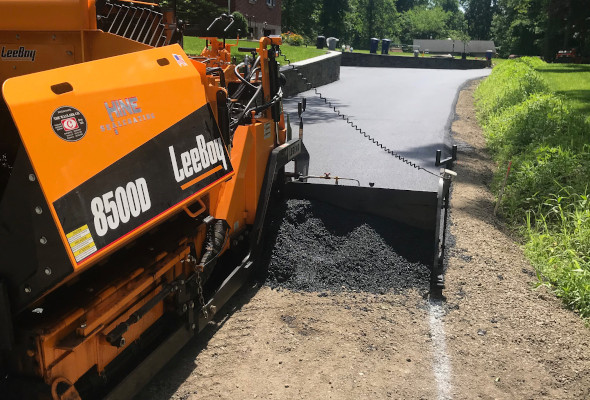 How do you get the right results? You take professionals with decades of experience, add in the right tools and equipment, the best materials and the highest standards of installation. For added measure ensure they are licensed, insured and bonded. 
We expect that you will get a few quotes and that you will do your homework. We know this isn't a minor purchase. What we offer is RESULTS you will love, and hopefully recommend. If you choose us you will be "buying local" from a family owned business but getting service from a business big enough to handle whatever your job requires. 
Contact us and tell us about your paving needs, we will gladly answer any questions and are happy to come out and give a free quote.